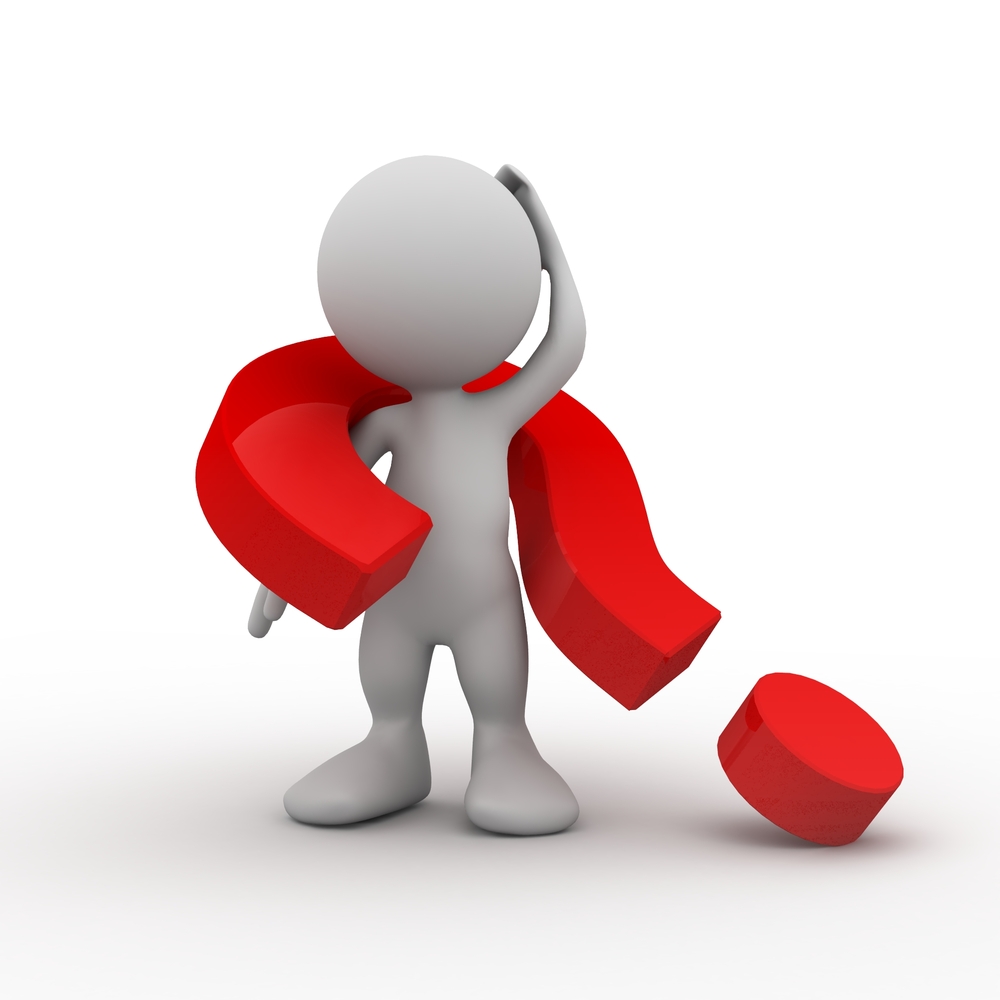 If I were to give one piece of advice to newly expecting first time moms, or newly married girls hoping to be moms one day, that would be it.
And when I say everything, I mean it quite literally.
Down to asking more experienced moms what questions to ask!
Ask questions about your treatment during pregnancy, and/or research it ahead of time. Find out if all the tests are really necessary for YOU. Ask what they are for and why and how the results may change things. Find out if the shots have been tested on pregnant women (I'll just tell you; they haven't been. It's a good thing to research yourself, though. They will push several different vaccines on you.). Find out if the cervical exams are needed. Find out the c-section rate of your doctor. Find out how much weight is realistic to gain. Learn about what an optimal diet is for a pregnant woman. And a woman trying to conceive. Find out what normal but unusual symptoms you may experience (for instance did you know your rib cage will expand noticeably? Or that you may experience a stuffy nose every night?) Or that Learn about midwives and consider home birth or birth center birth. If you feel uncomfortable with any aspect of what they are doing or how they are treating you, FIND A NEW DOCTOR/MIDWIFE. Really. Even if you're 37 weeks pregnant. Your care team makes the biggest impact on how your pregnancy and birth goes.
Ask questions about birth. Does it really need to be a terrible experience? How can you improve your chances for a peaceful birth? What happens during the different stages of labor? What positions might be helpful for different stages? What interventions are common? Which are necessary and at what points? (hint: None at all are necessary unless baby or mom is not okay. You don't even need to consent to cervical checks! Literally every single thing they want to do, you can refuse if you don't want it.)
Ask questions about immediately following birth. What will happen with you? What will happen with baby? Look into every single intervention. From circumcision to the shots to the eye ointment to the cord clamping (when will it be done? And what will be used?). Even down to the bath. Many of them are unnecessary for most, if not all babies, and all of them cause harm or potential harm. Do not accept anything just because it's how your family did it or because it's hospital policy. Both mom and dad NEED to be on the same page and one or both needs to make sure your wishes are carried out.
Ask questions about postpartum. What's normal? What isn't? What should you do to prepare yourself and your home? Who will help you afterwards? What will you do if you are struggling emotionally? What all goes into nursing? What do you need? What will you do if it's crazy hard? Who is your support person?
Ask questions about newborns. What is normal for them? What isn't? What can you do to help them? What do their cues mean? What gadgets do you need… or not? What shots will they get, or will you delay or skip all together?
Ask questions about parenting. Question spanking. Is it necessary? Is it biblical? Are there other ways? What tools can you use? What skills can you gain? What parenting outcome/goal is most important for you? What do you want to instill in your children?
All that said… feel free to ask me questions! (In the comments, or on other forms of social media if we're connected there. If I don't know the answer I'd be happy to research it with you or point you to a book or article that may help. 🙂 )